default
About Farimah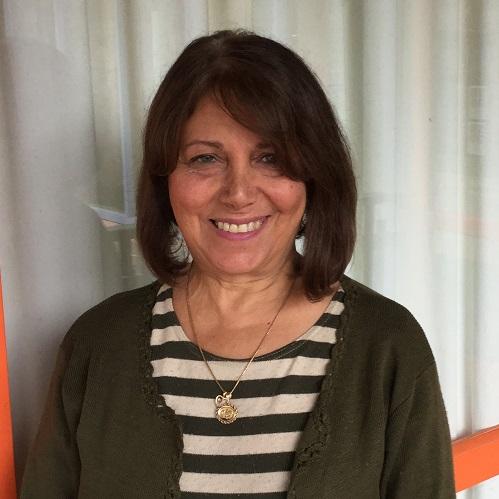 Farimah graduated in Fine Arts from the Accademia di Belle Arti of Bologna, Italy. She has staged numerous exhibitions in Italy, Ecuador and Australia.
Farimah has participated in national and international art competitions, winning numerous prizes and recognitions. Farimah holds a Graduate Diploma of Teaching from the University of Melbourne and teaches art at Box Hill Institute, CAE, Swinburne and at many community centres.
Inspiration 
Nature in general, people, her spiritual beliefs and the art of Renaissance artists such as Caravaggio, Tiziano, Raffaello, the Surrealist Artists, the Futurists, Turner and Vasarelli... and many more!
Areas of Expertise
Painting (Oils, Watercolour, Pastel, Acrylics), Drawing, Portraiture, Life Drawing, Printmaking, Sculpture