About
An Australian Quilts in Public Places (AQIPP) exhibition, featuring an artwork by Annemeike Mein.
Quilters from across Australia were given the opportunity to demonstrate their originality by creating quilts in response to the theme of 'Unfolding'. The theme has been interpreted both literally and metaphorically, producing some extraordinary and skillful art quilts for visitors to enjoy.
Join us for opening night on Thursday 9 November, 5pm – 7pm. Bookings required
Additionally, throughout the exhibition, you're invited to participate in our quilting workshops and demonstrations.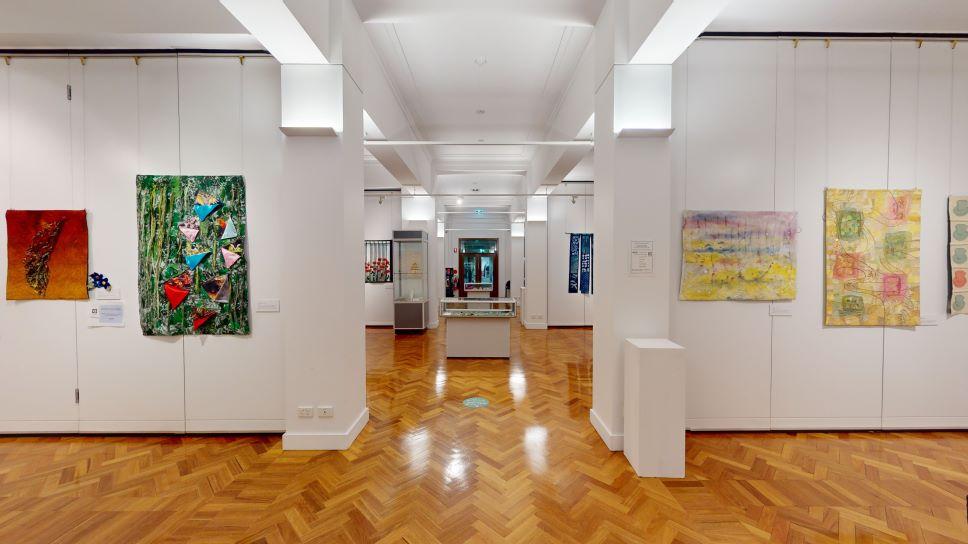 Opening hours
Tuesday – Friday 10am – 4pm | Saturday 12pm – 4pm